The Satellite Office
As companies assess the future of their workspaces, they're beginning to pop up "satellite offices"—multiple convenient locations for employees to do in-person work. By creating smaller spaces in suburban areas closer to where your team lives, you can shorten commutes, foster collaboration and culture, and decrease exposure while still providing a place to work away from home.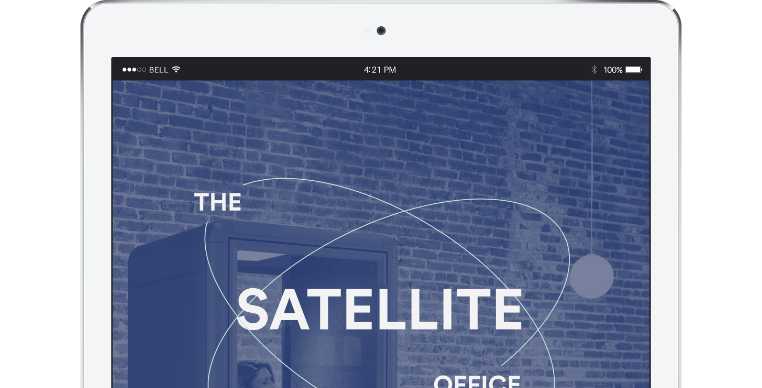 We're here to help you work happy.
With fast, flexible furniture designed for the short-term and long-term needs of your office, we have all the solutions to help your team get back to the workplace.